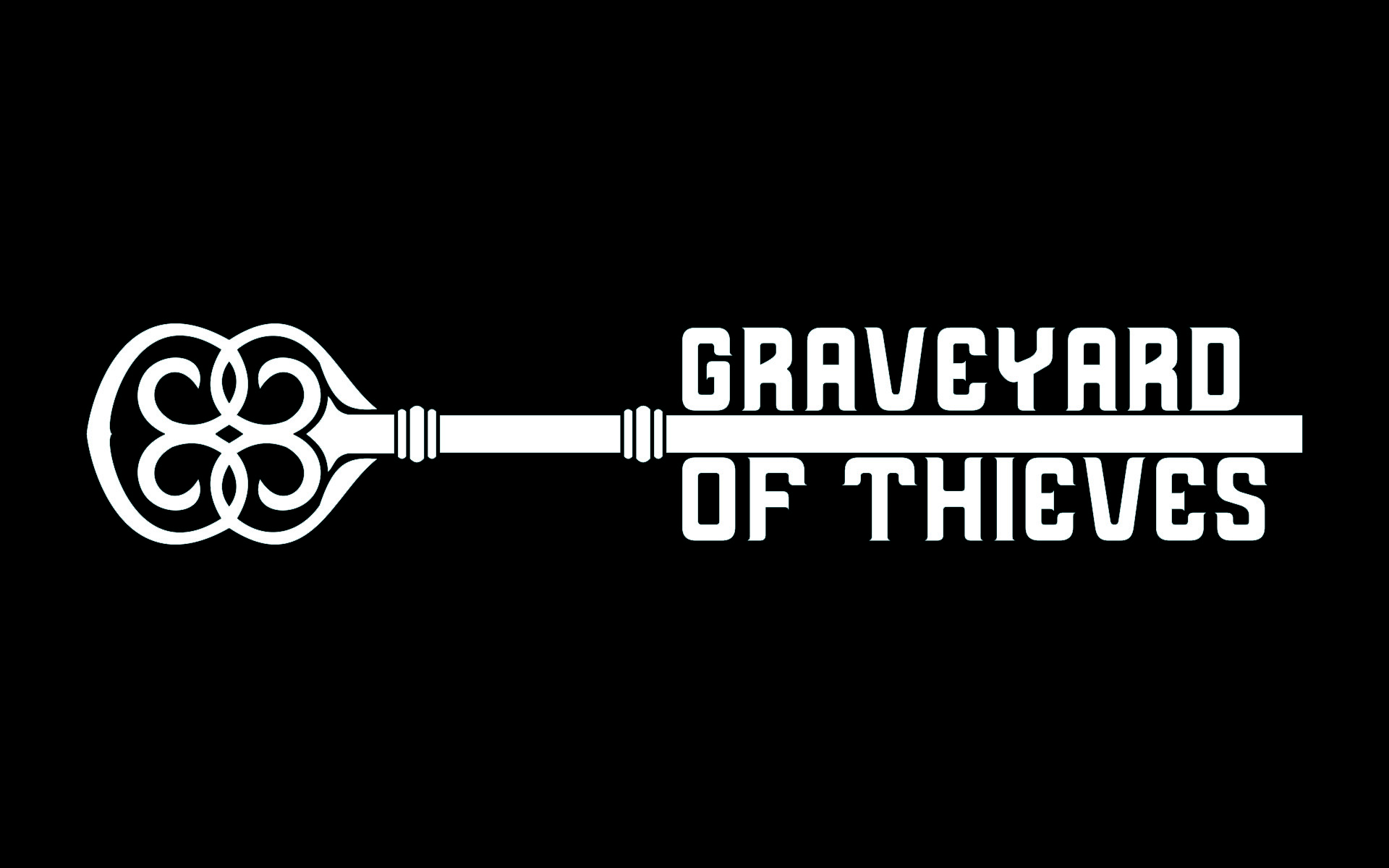 Graveyard of Thieves
A downloadable game for Windows
Gameplay
Graveyard of Thieves is a First Person Stealth/Puzzle Game
- The game is set in a world that blends Science Fiction with elements from Indian myths and folklore.
- From posh banks to abandoned asylums, the player will infiltrate several different environments while trying to solve a deadly mystery
- There are 2 enemy types, One that detects the player through sight and the other that detects the player through sound


Story
The Talamaar had trained Robin to be a thief, The name Talamaar might have been feared by the people of Aiyara but for Robin it meant home....and family. After she'd been expelled from the guild, her whole world had been shattered. Robin had been drafted into the army and forced to fight in the second Mutant War. As the war was ending and just as Robin was beginning to put her life back together, she received a letter from her guru Neela telling her that the family she grew up with and that helped raised her were dead and asking her to come home. Robins' return home will set her on a collision course with a dangerous killer who's been watching her every move and waiting for a chance to strike.
An exiled thief searching for her mentor and a murderer determined to have vengeance will clash amidst a Nation plunged into the chaos of war. The only thing they have in common is the desperate hope that at the end of it all they can get back the one thing none of them have....a home.
The game's also on Steam Greenlight, Please vote for it !!
Purchase
In order to download this game you must purchase it at or above the minimum price of $4.99 USD. You will get access to the following files: